Welcome to
Everything on the website is 60% off. The discount will only appear at the bottom of your shopping cart.
There is a $5.00 minimum purchase
before your discount will appear
These one of a kind paper piecing patterns can be cut
by hand or using your own personal cutting machine.
Create one of a kind piecings to add to any
scrapbooking layout, handmade card or 3D paper project.
FORMATS INCLUDED IN DOWNLOAD
Everything you see on this website are
DIGITAL DOWNLOADS that
will
be sent to your PayPal email address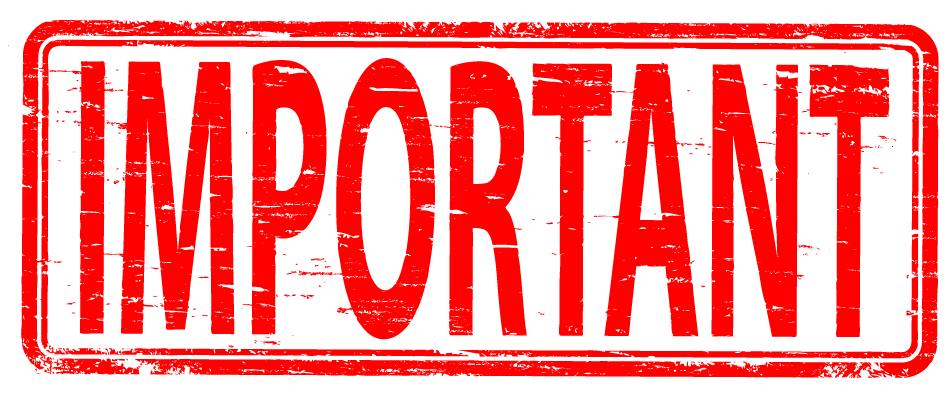 After making your purchase please
download
the
links right away.
The links will expire after
120 hours and five attempts to download them.
Please backup your files to an external hard drive or jump drive
Treasure Box can not be responsible if your computer crashes
Thanks Dina St.Laurent
If you have any issues please contact me
at tboxdesigns1995@gmail.com